One Breath at a Time.
Yoga naturally creates a community of giving, sharing and offering support to those around us. Kantu is pleased to take part in this community spirit and to share with you our charitable endeavours.
Every bottle of Kantu Yoga Mist sold generates financial support for victims of domestic violence, providing relief via yoga therapy. In appreciation of your help, our gift to you is a Kantu Blessing in the form of a red bracelet on every bottle of Kantu Yoga Mist. We hope it serves you well & helps spread a smile.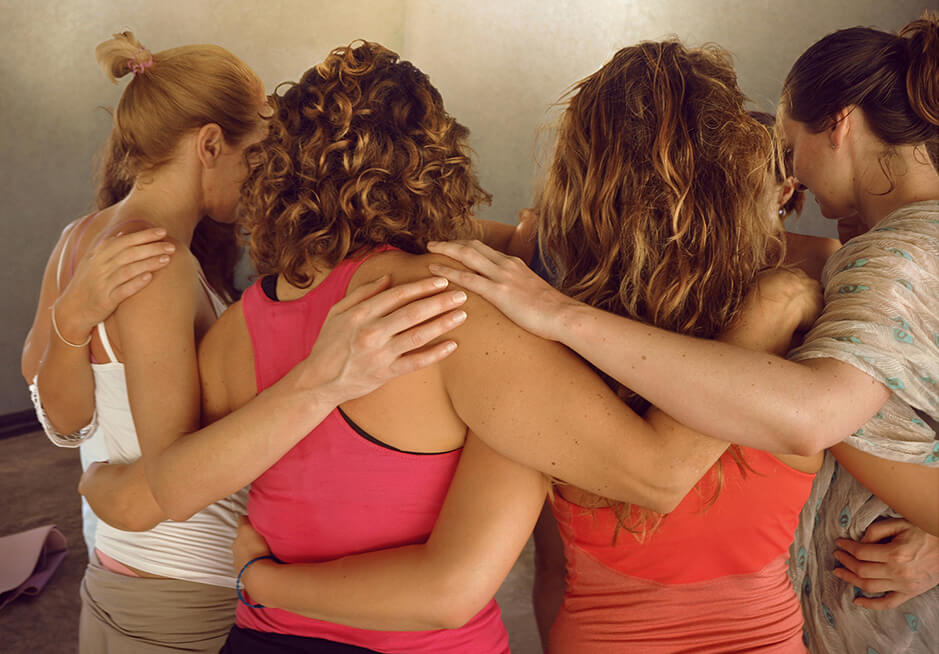 When our world is crumbling around us, our reality is shattered and even the earth beneath our feet feels unstable, the only thing we can rely on is our breath. Yoga teaches us to focus; to focus on our breathing and through this to clear our mind of the dark clouds and persistent thoughts that clutter it. It is through wind and rain that cloudy skies are cleared and the sun can shine through. It is through breath and tears that we can again find peace and calm and emerge on the other end of the tunnel, stronger and wiser. Center ACORUS provides a helping hand by offering counselling, legal advice, therapy and shelter to people (mostly women and children) who are the victims of domestic violence, enabling them to get through tough times and stand strong on their own two feet again. Kantu is pleased to be able to support these virtuous activities by contributing to yoga therapy for those in need.
I'd like to help ACORUS Center: